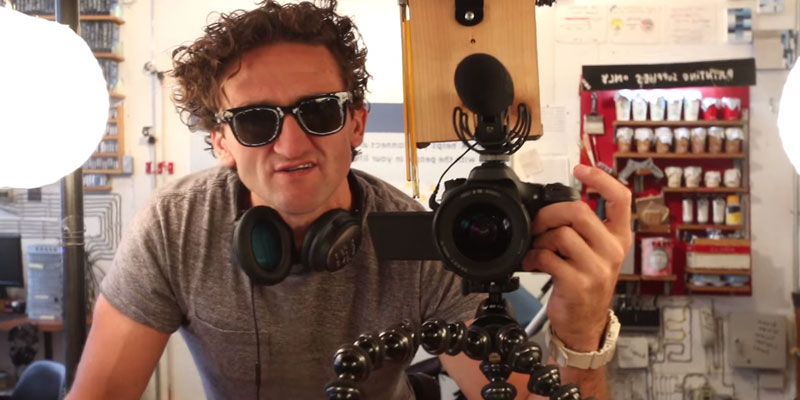 In this series I'm highlighting the YouTubers that have impressed, inspired, and influenced me over the last few years. I want to show my appreciation for them in this blog and let you know why they are worth keeping an eye on. Up next, Casey Neistat.
---
Casey Neistat – pronounced Nice-tat – has been making movies online since 2003 (pre-YouTube!) when his film titled iPod's Dirty Secret, criticizing Apple's lack of a battery replacement policy, was seen internationally all over the news. The film was posted on the Internet and after just six days it had over 1million views! Remember, this was before streaming video was a thing, people had to actually download the film to watch it! This exposure was just the start of his career.
I first came across Neistat when the Chatroulette fad began in earnest and he made a film explaining what the service was, how it worked, and why people used it. In the video, I was exposed to Neistat's greatly unique way of presenting information in a top-down, stop animation format. He experiments how quickly people 'nexted' him compared to his attractive female friend. While 95% of people 'nexted' Neistat, his friend Genevieve was 'nexted' only 5% of the time.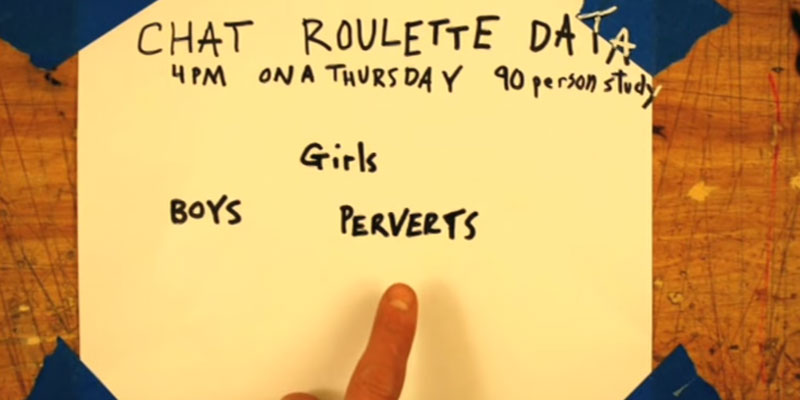 His videos are mostly based in New York and really heavily emphasize the stories of the people he meets and the places he visits. He has a really natural enthusiasm that is completely infectious and you find yourself getting excited about the things he is passionate about as a result of this.
Casey's also a pretty fascinating guy. Earlier this year, he launched his own social video sharing app called Beme which allows users to instantaneously record and upload four second video clips that people can view on their devices. However, much like Snapchat, once the video has been seen, it disappears forever. Casey hopes to get rid of the editing process that people use to project a certain image of themselves – Beme does not allow editing or reviewing of any kind prior to uploading your video!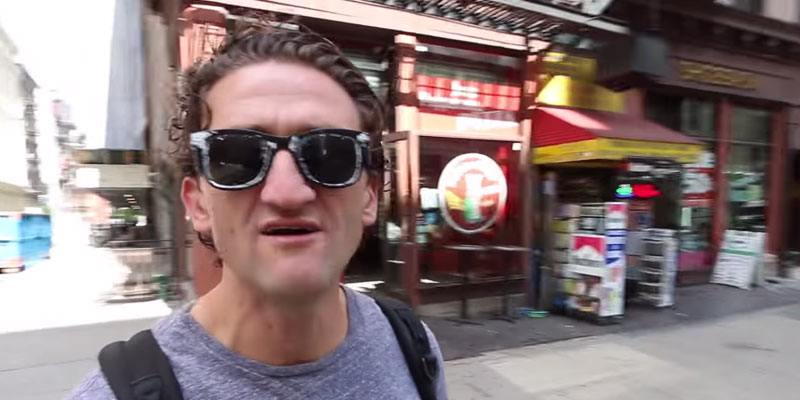 He is also kicking huge amounts of ass with his vlogging at the moment, and this is one of the main reasons to tune in. Casey creates daily vlogs. Without fail. The vlogs focus around his life in New York City, his new company Beme, his family – kids Owen and Francine, and wife Candice – and all of the things he gets up to (mainly work related). Outside of this, he loves running and has a growing collection of motorized skateboards, hoverboards, and other segway-esque pieces of equipment. He also spends a lot of time hanging out with other YouTubers such as FunForLouis, Ben Brown, and Roman Atwood.
His vlog has a few features such as Mail Time where he opens all of the parcels fans and companies send him (read: it's a lot of cardboard each week!) and Questions and Answers Time where he asks his Twitter followers to submit questions which he will duly answer on the vlog. You'll find that everyone he meets always ask "Will I be in the vlog? Am I in the vlog?" Also, be prepared for a newfound appreciation of New York hip hop, especially works by Taylor Galford and Floppy Circus, as music features heavily in his work and takes prominence during the introduction timelapses and at the end of each vlog episode.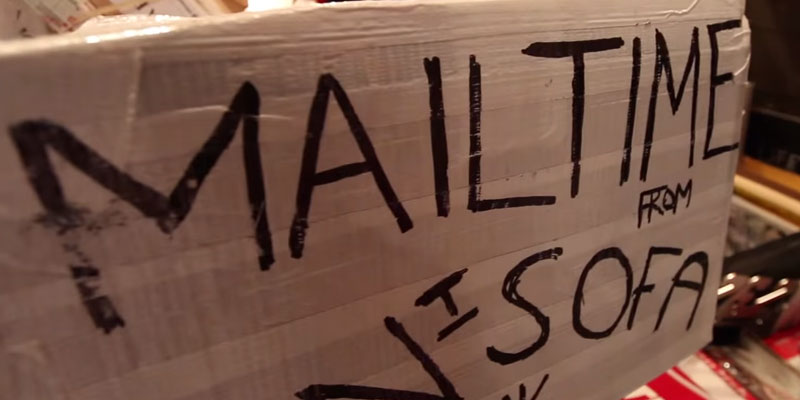 Unlike a lot of daily vloggers, Casey's production quality is absolutely incredible and first time filmmakers can take a lot away from the techniques and principles he preaches. Some of the shots he gets, especially during 'action' sequences such as when he is running, cycling, or skateboarding around really make it seem like he has a camera operator following him around but it's all meticulous attention to detail and putting backbreaking effort into his craft. I might blog about these techniques in a more detailed post on Thursday…
If you want to know where to start, I'd definitely check out some of his earlier videos: iPod's Dirty Secret, his Chatroulette video (both linked earlier), Subway Emergency Brakes, Bike Lanes, and Make It Count, and as many of his New York Times OpDoc videos as you can find. If you like those, then check out his daily vlog. I think you'll like them.