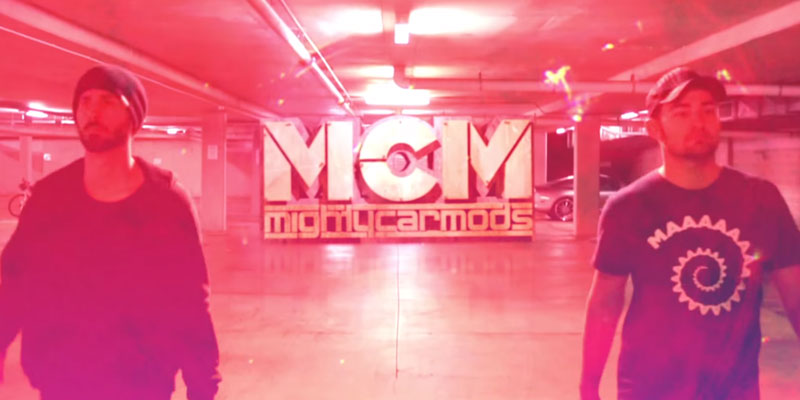 Over the last year or two I've been really heavily impressed, inspired and influenced by YouTube Content Creators so I want to set aside some time on this blog to share my appreciation of them, to let you know why I think they're great and why they are worth your time watching. First in the series… Mighty Car Mods.
---
Mighty Car Mods, or MCM to its fans, is an Australian car modification show starring Marty and Moog; two best pals who like to spend their free time buying, modifying, and racing cars. The show started back in 2007 where Marty and Moog would film on Marty's mum's driveway! They say it themselves, they're not master engineers, they're just two enthusiasts who like to surround themselves with what makes them happy. The show has often been described as Top Gear meets Wayne's World, and I think that pretty accurately sums it up.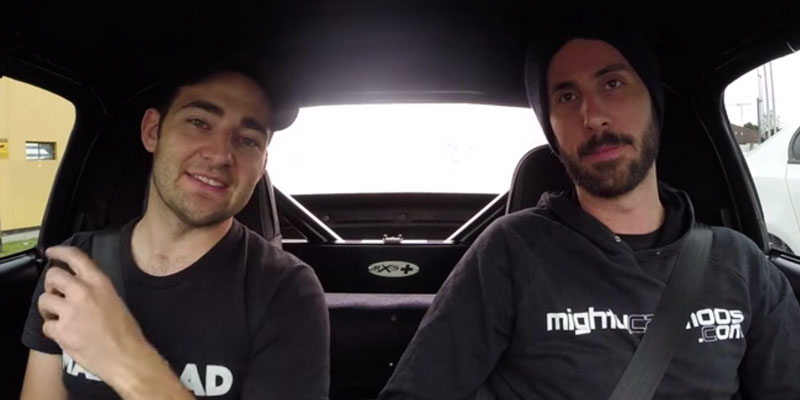 MCM combines a variety of formats: you've got adventures and insights into how other countries and cultures relationships with cars differ, you've got how-to videos and DIY tips, and you've got long-term projects such as the 18-episode mini-event of Super Gramps – Marty's quest to build the perfect sensible wagon that could do a quarter mile in 11 seconds – or Mod Max which was Moog's attempt to create a car like you might see in the Mad Max film series.
The hosts have a great dynamic – you can tell they are friends – and their passion and genuineness comes through in abundance and they have that typical Aussie sense of humour. The fanbase is, on the whole, very supportive and have their own in-jokes and memes based on the episodes and the people who feature. In fact, several members of the MCM community have become regulars as the series has developed including the likes of Mechanical Stig, Turbo Yoda, Dos Vader, and Rake.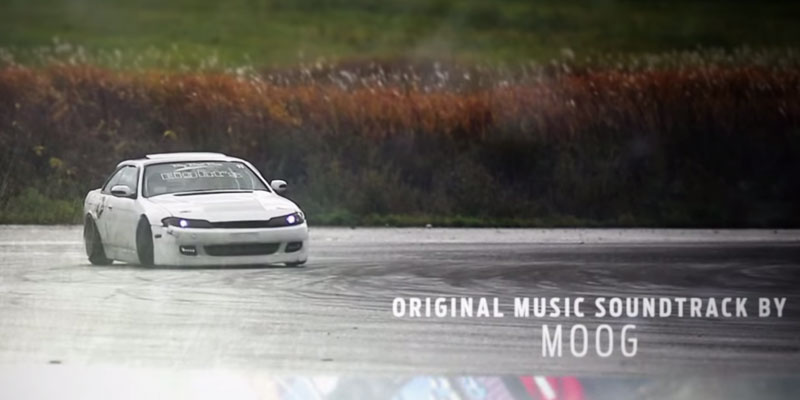 Moog is a musician in his own right and produces electronic music that features heavily in the show from the intro music to the closing sequence and everything in between. As a brief aside, you'll not be surprised to hear that his music is excellent to drive to!
Where MCM really excels though, is in the astounding cinematography – especially in their longer-form pieces such as Turbos and Temples, Kei to the City, or Chasing Midnight. In fact, watch their most current [at time of writing] video. It shows off Moog's new car and what will inevitably be the focus of a large part of the next series. Watch it and tell me it's not beautifully shot. The mix of drone footage, go pro footage, and conventional cinematography combines to great effect and makes you feel like you are watching something, with all due respect, more than a YouTube series. MCM would not look out of place on television channels at all, in fact, it looks a lot better than most motor shows I see on TV now!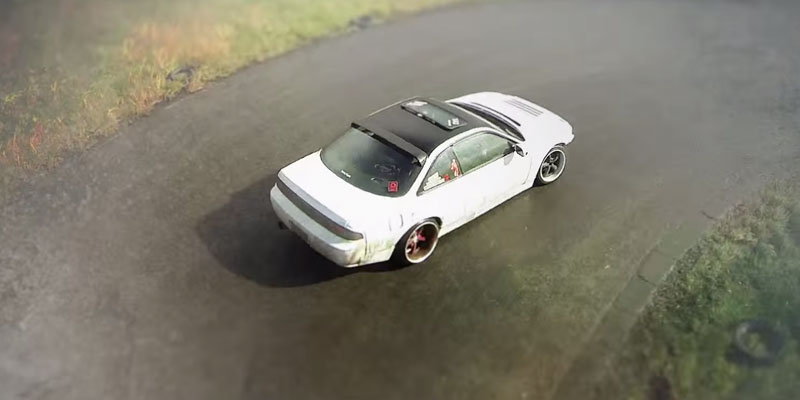 I'll embed Kei to the City below, which I think might be my favourite video they've done, but I encourage you to check out their other videos – especially their more filmic ones.
I guess what makes MCM so awesome and inspiring is that these two guys are doing what they want to be doing; staying true to what they enjoy, and presenting a motor show in an entertaining and informative way. They both have full-time jobs and MCM is very much a second job for both of them but their dedication and ability to tell a car-based story is fantastic and really makes me want to pick up a spanner and get to work on a car of my own!
Have you watched Mighty Car Mods? What did you think? Let me know in the comments below.